THE SHIPYARD
We are a group united by our passion for the sea: men and women capable of taking on the day-to-day challenges of a professional sector that never stops changing. Our ownership group can count on the experience and skills of professionals who have always set themselves apart for their integrity, know-how and ability to get the job done.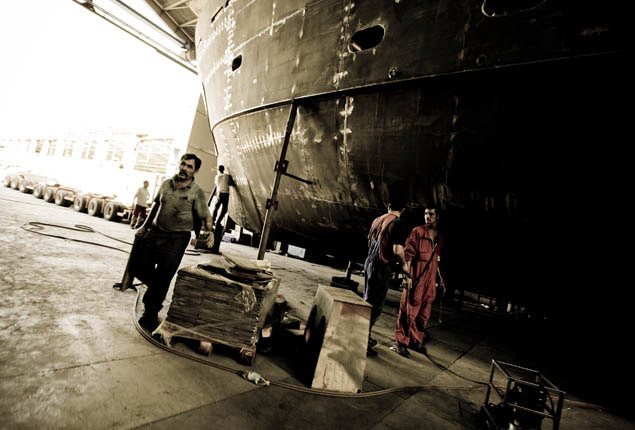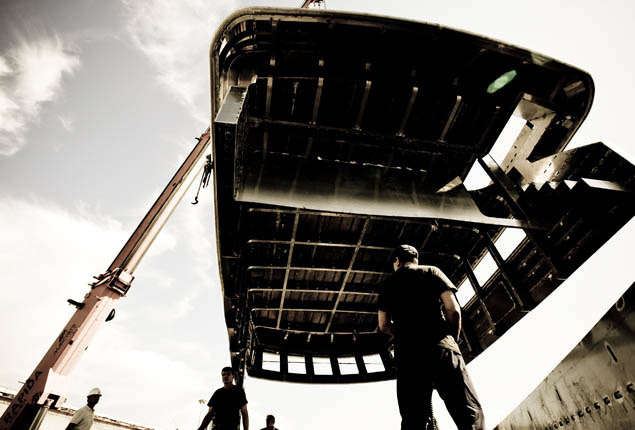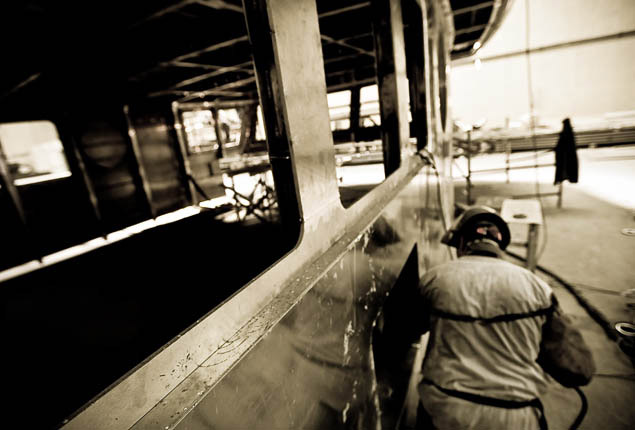 VISION
Everything starts with people. We believe in the strength of people. We believe that the best results arise from the efforts of individuals, as well as from the team spirit that makes it possible to reach even the most ambitious results. Our shipyard turns out top-quality yachts, and the true stars of these superb results are the men and women who build the ships on a dayto-day basis.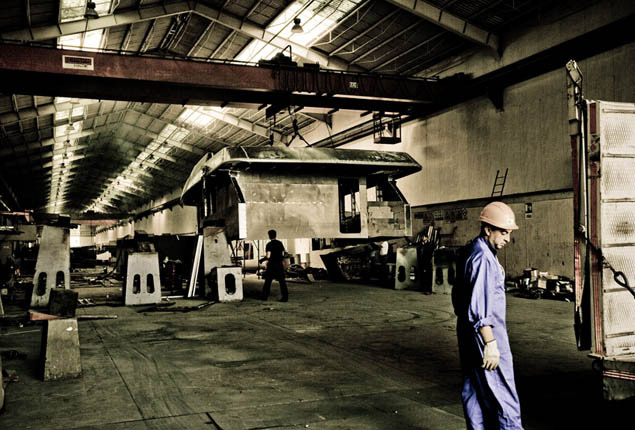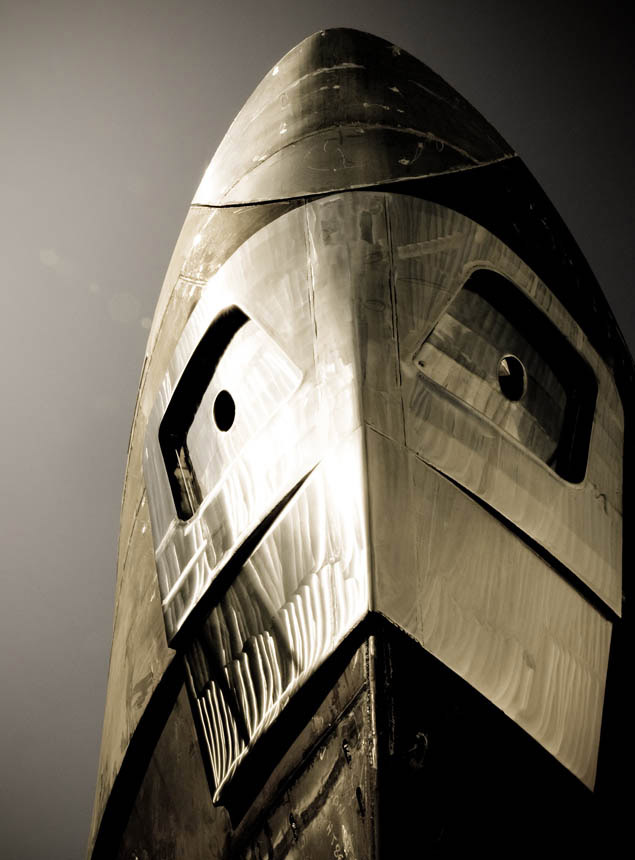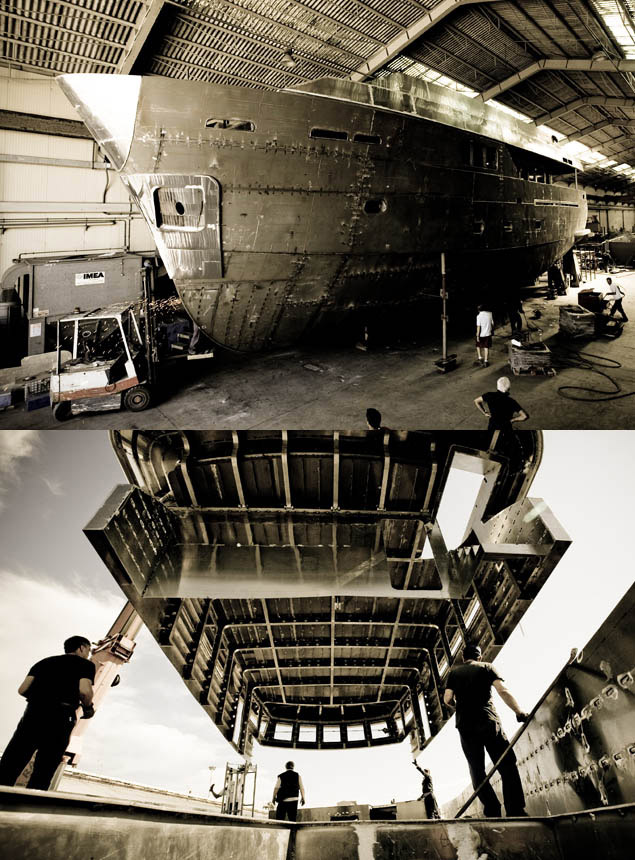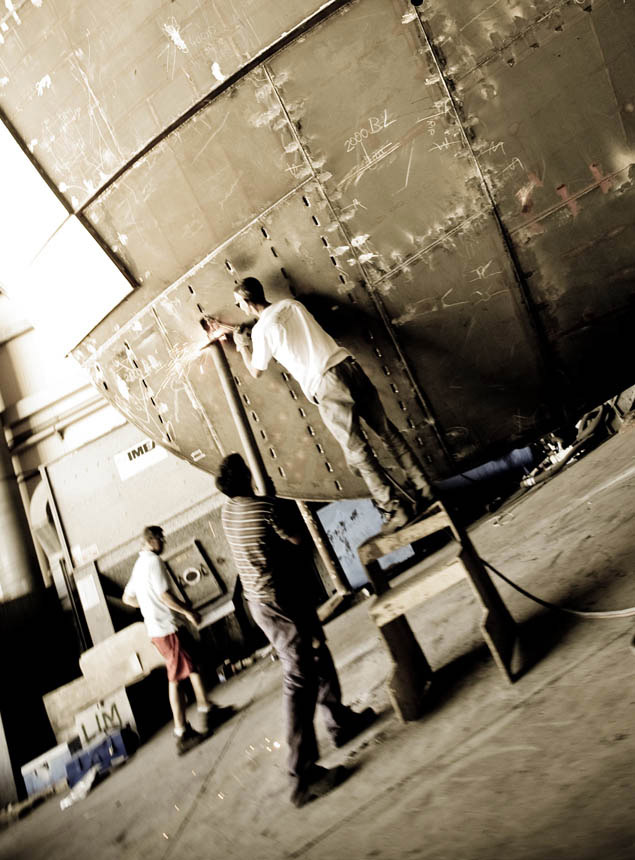 MISSION
Our Compass is the owner, there is no such thing as the perfect boat. But there is an ideal boat for every single individual who wants to own one. Those who love the sea establish a unique relationship with it, and so the vessel they use to ply the waves should also be unique. We believe in customising each yacht.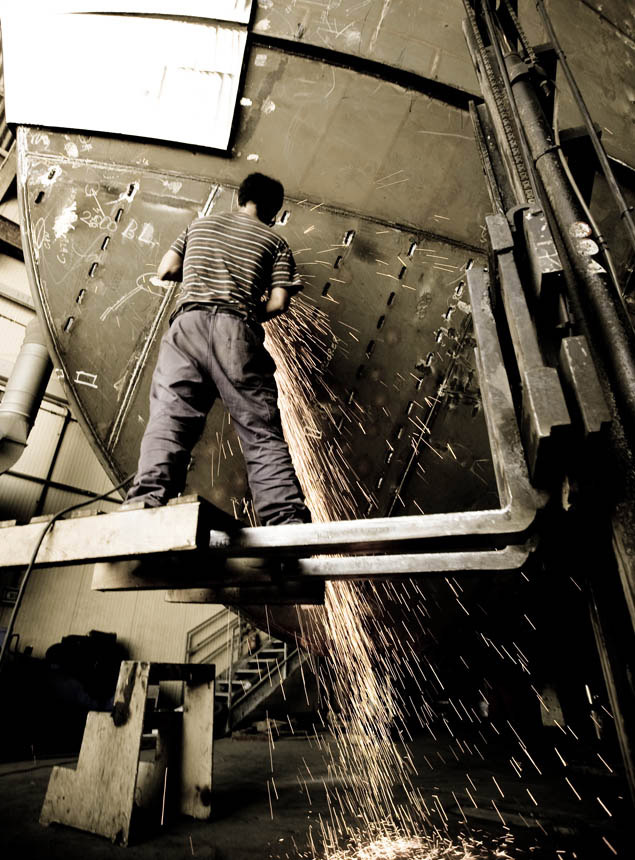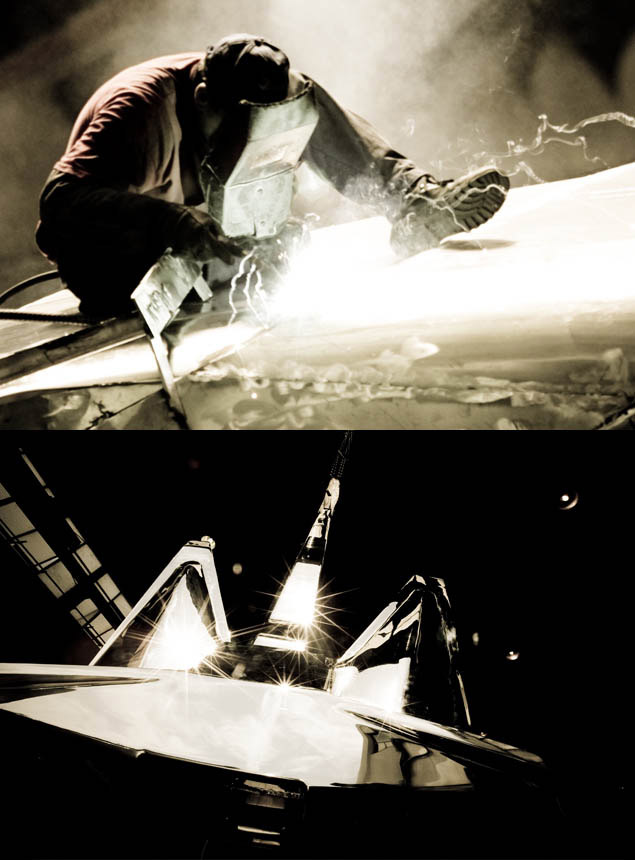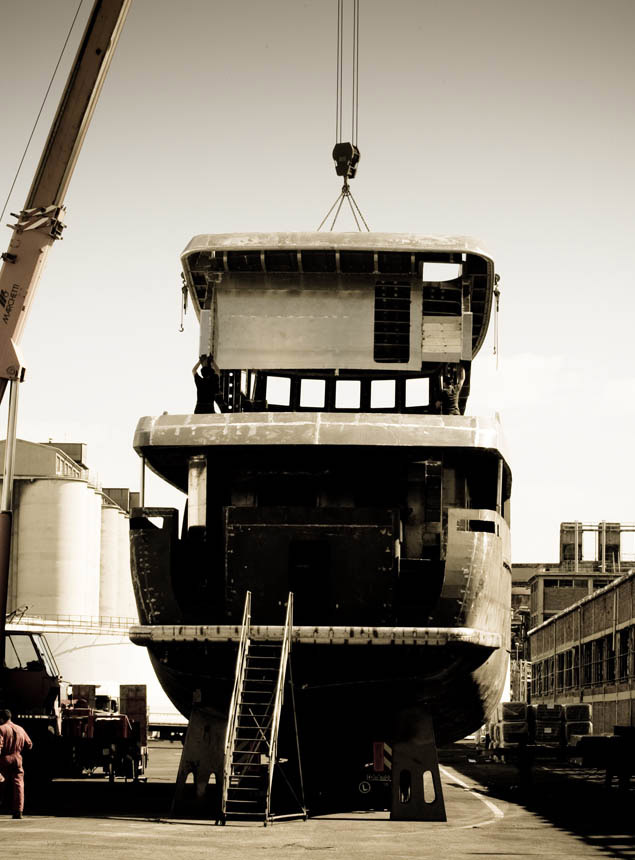 ONE-OFF
The organisational structure of the Cantiere delle Marche Shipyard is flexible and highly skilled, thanks to a team that has designed and built thousands of metres of steel and aluminium ships in leading shipyards, both in Italy and abroad. On the strength of this wealth of know-how, plus its long-term relationships with the industry´s leading professionals, the Cantiere delle Marche Shipyard is capable of working alongside its clients throughout the design, development and construction of any steel or aluminium yacht, guaranteeing attentive management of each phase of the effort by teams assigned to that particular project, so as to ensure the top-flight quality and production excellence typical of all the Shipyard´s vessels.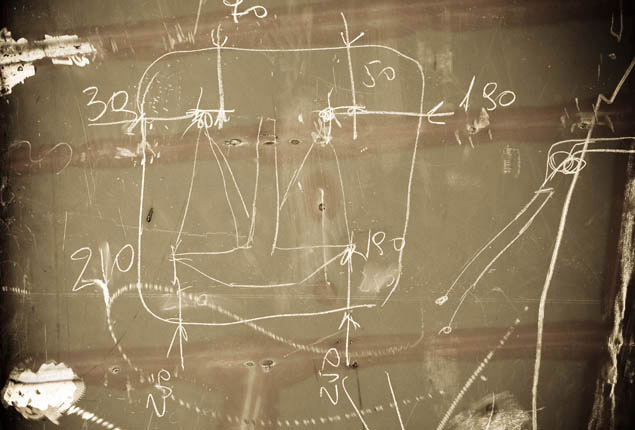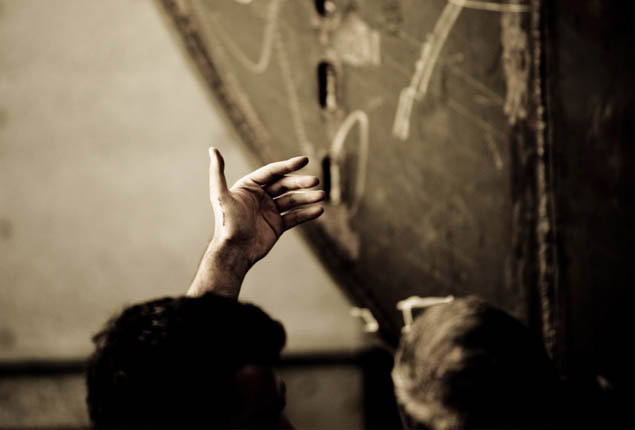 © Cantiere delle Marche Costruzioni Navali S.R.L. - P. IVA/C.F. 02457870422 - REA AN-0188856 - Capitale Sociale I.V. € 1.500.000,00 - Website by: tonidigrigio